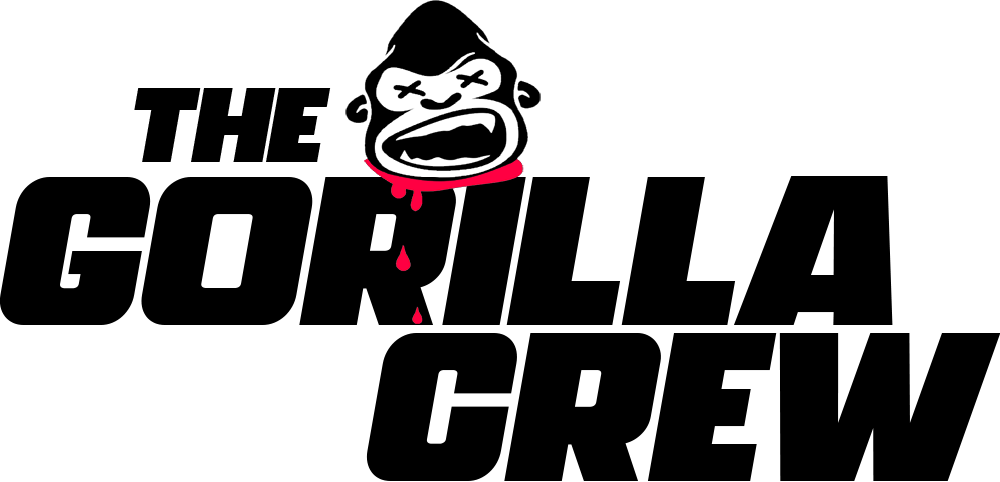 AN EXCLUSIVELY DIRTY MEMBERSHIP
We took our popular topographic design and etched it into a silicon band. Tear resistant, water resistant, dirt resistant and oh so dirty.
We are a small studio born in the foothills of California's Sierra Mountains, our goal is to inspire others to get out, get dirty and stay dirty. We do this through outdoor inspired gear and designs. All of our Gorilla Dirt brand products are designed and tested here in Murphys, CA, USA.

We typically release a few designs every month, whether graphics for tees & stickers or new products.

We're a small company but we value our customers and pride ourselves on providing outstand service before and after purchases.

With 128-bit SSL security and advanced encryption, your purchases are safe. We do not store any credit card information on our website or servers.

We love hitting the trail. Getting out and exploring is what we live for. We believe play hard, get dirty, but leave it clean for our kids and future generations to enjoy.  
We donate regularly to trail conservation organizations such as TreadLightly and other local trail groups. For sponsorship and donation information, please contact us here.