Our most rugged adventure watch band yet!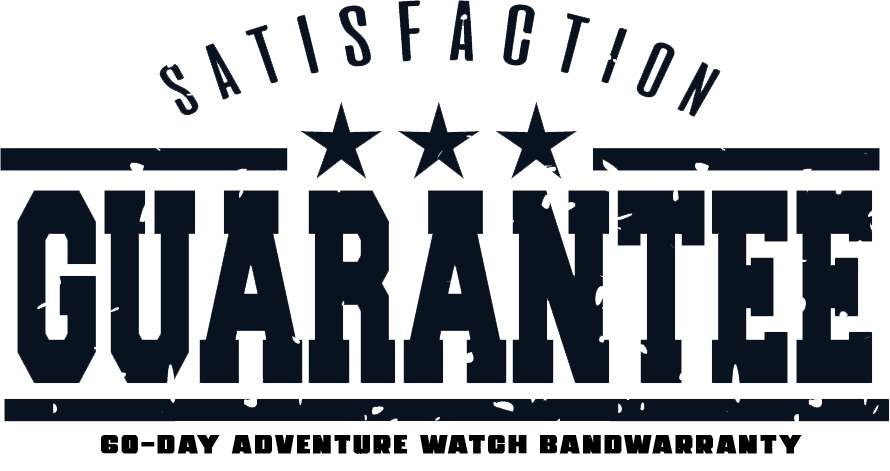 Our newest Adventure Watch Band – X-Series
Our Adventure Watch bands are one of the most popular products we sell. Well, now we've got the X-Series version! Our manufacturer said, "We have a watch band you might like." We said, "Let's see what we can do with it." Thus the X-Series band was formed.
Whether you are off-roading, hiking, kayaking, or just want to look the adventurer while out on the town, our X-Series etched topographic band will stay put while the envious looks pour in. This clasp holds strong yet stays comfortable whether wet, dry, or anything in-between.
These bands fit both the original Apple Watch as well as the Ultra.
These bands are gorilla-strong silicon so they are waterproof, dirtproof, and sweatproof! They sport one of our topographic designs etched into the silicon.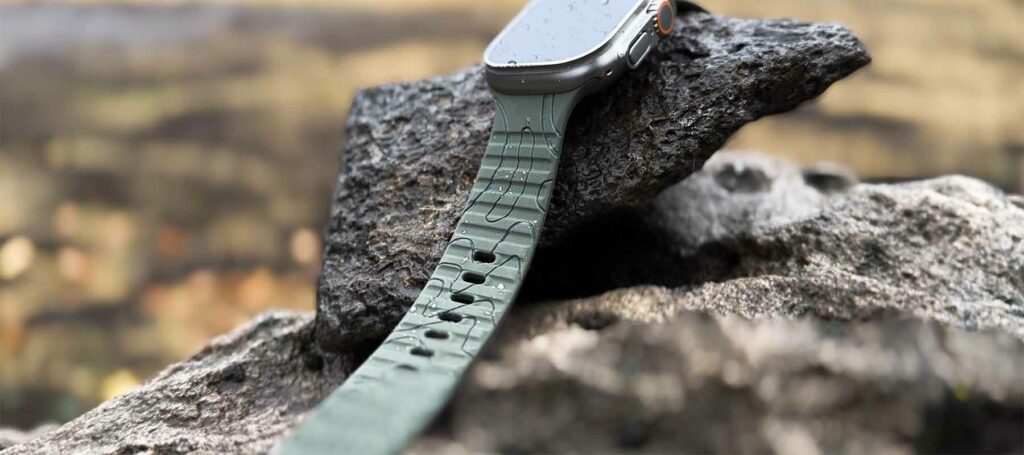 We currently offer one size in 3 colors – Deep Black, Lunar White, and Fatigue Green.
We're working on additional sizes for the future.
42mm/45mm – Medium/Large (The larger Apple Watch and Ultra Watch)
Made with rubber/silicon for all-weather protection and an incredible feel.
Special 60-Day Warranty
All of our Adventure Watch Bands are covered by a special 60-day warranty. This warranty covers any manufacturing defects. This does not cover damage from use, only from manufacturing defects in the bands.
*This item ships separately directly from our headquarters in Murphys, CA.